Badger Means Business
Badger Realty is proud to contributed to the growth of the Androscoggin Valley and North Country. From a small boutique to large retail store, a one-person office to a business employing many, whether selling, buying, or leasing, we can meet your business needs. We can
help you find a wide range of business opportunities or assist in putting together a custom- support package & even help secure financing.
What makes Badger Realty unique?
Offering commercial real estate for sale does not make a successful commercial broker. Contacts, experience, specialized training in business, and long standing personal relationships with a large number of business people in the Androscoggin Valley make our Commercial Brokers a valued resource to all our business customers.
Each of our Commercial brokers brings a wealth of experience through personal business ownership and management. We are more than just real estate brokers. We intimately know the intricacies of buying, selling, and running a successful business. We are committed to the area and its carefully developed commerce.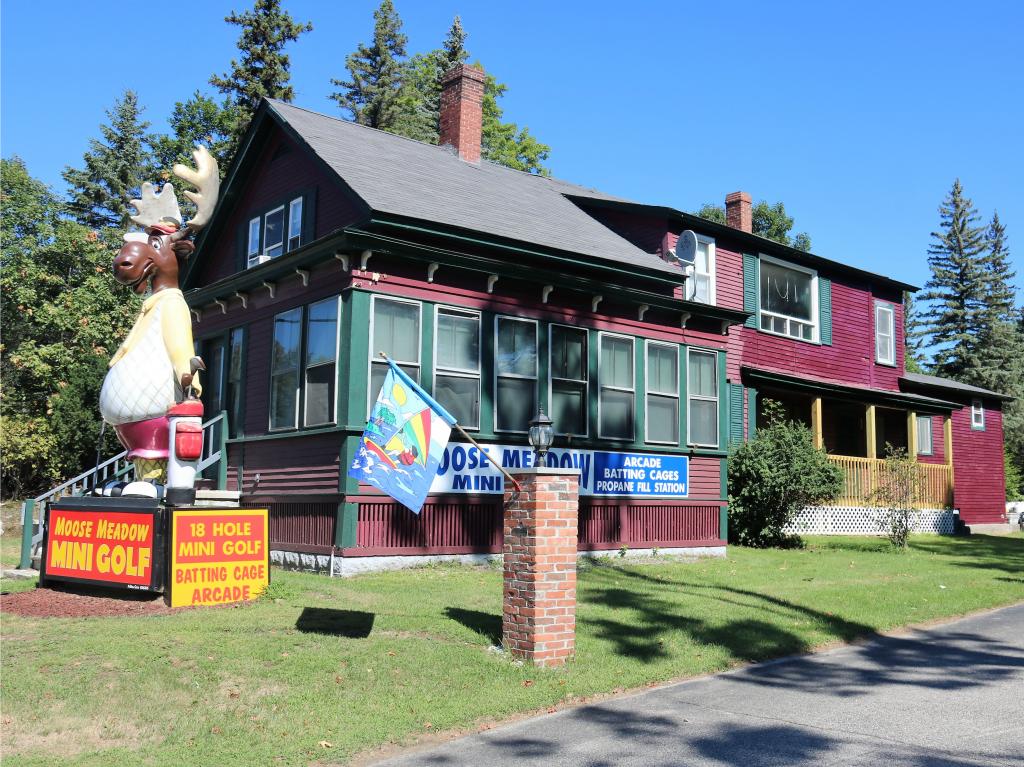 240 Main Street
Gorham, NH 03581
Property Type
Business,multi-family
An opportunity to own and operate a long standing business centered around having fun, popular with tourists and locals alike on 2.5 acres.This well maintained mini golf course along the scenic Androscoggin River also features an arcade game room,batting cage and picnic area. Also includes a fully occupied, year round 4 unit rental house fronting the main road.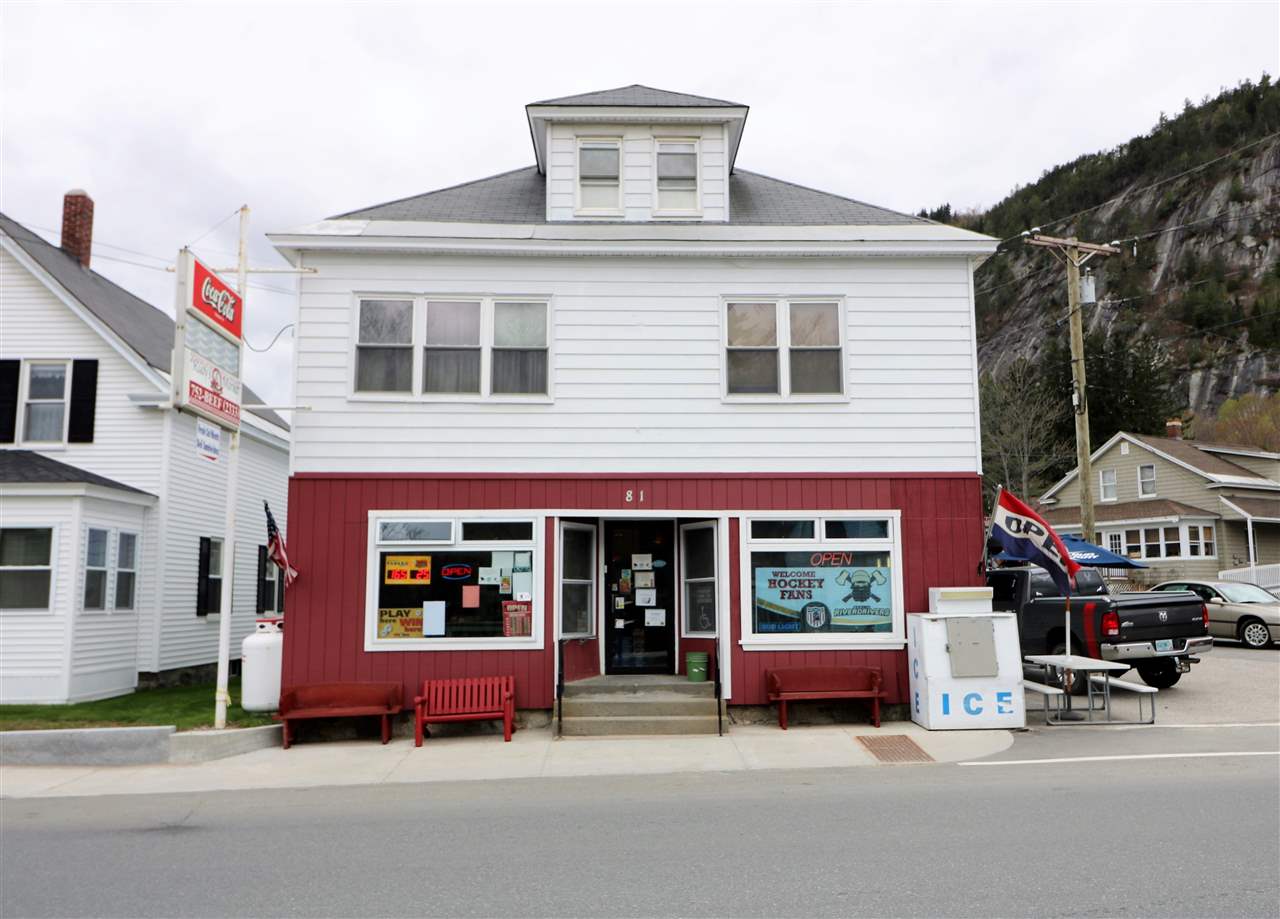 81 Wight Street
Berlin, NH 03570
Property Type
Business,opportunity
Only custom meat, seafood and deli market servicing the Berlin/Gorham area located on route 110 in Berlin. This is a well established business that comes fully equipped along with training if need be and spacious living quarters upstairs. Business does a large volume and offers a great opportunity for anyone who want to work for themselves. Current owner in the summer 2010 has upgraded the electrical system to a 300 amp service and installed a commercial Rinnai Hot Water System. (Assessment is for land & Buildings only-Business value not included.)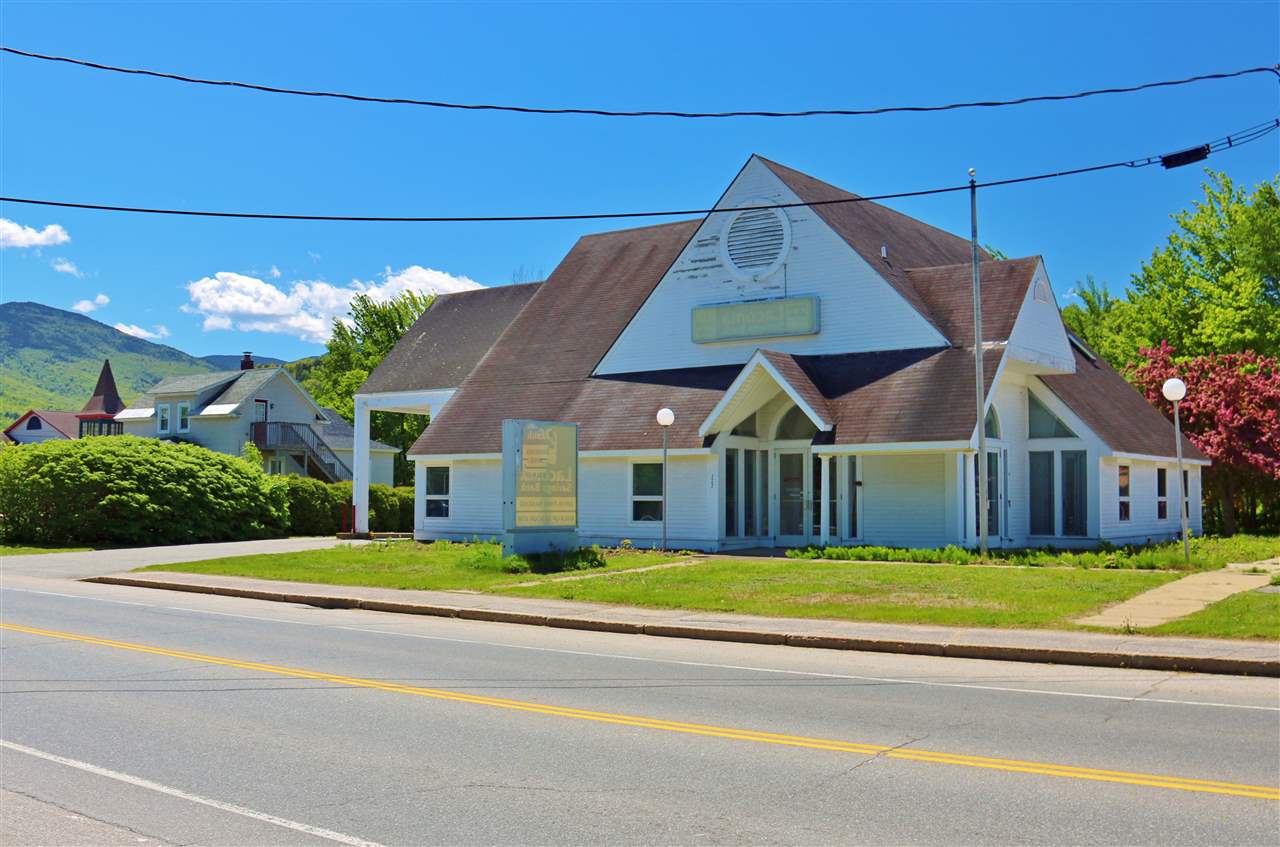 177 Main Street
Gorham, NH 03581
Property Type
Business,office
Prime Commercial Location on heavily traveled downtown Gorham, close to Burger King, McDonalds, and Gorham's new Super Walmart! Beautiful, contemporary office building with drive through window. Property had been leased for years to a bank that has moved to a new location.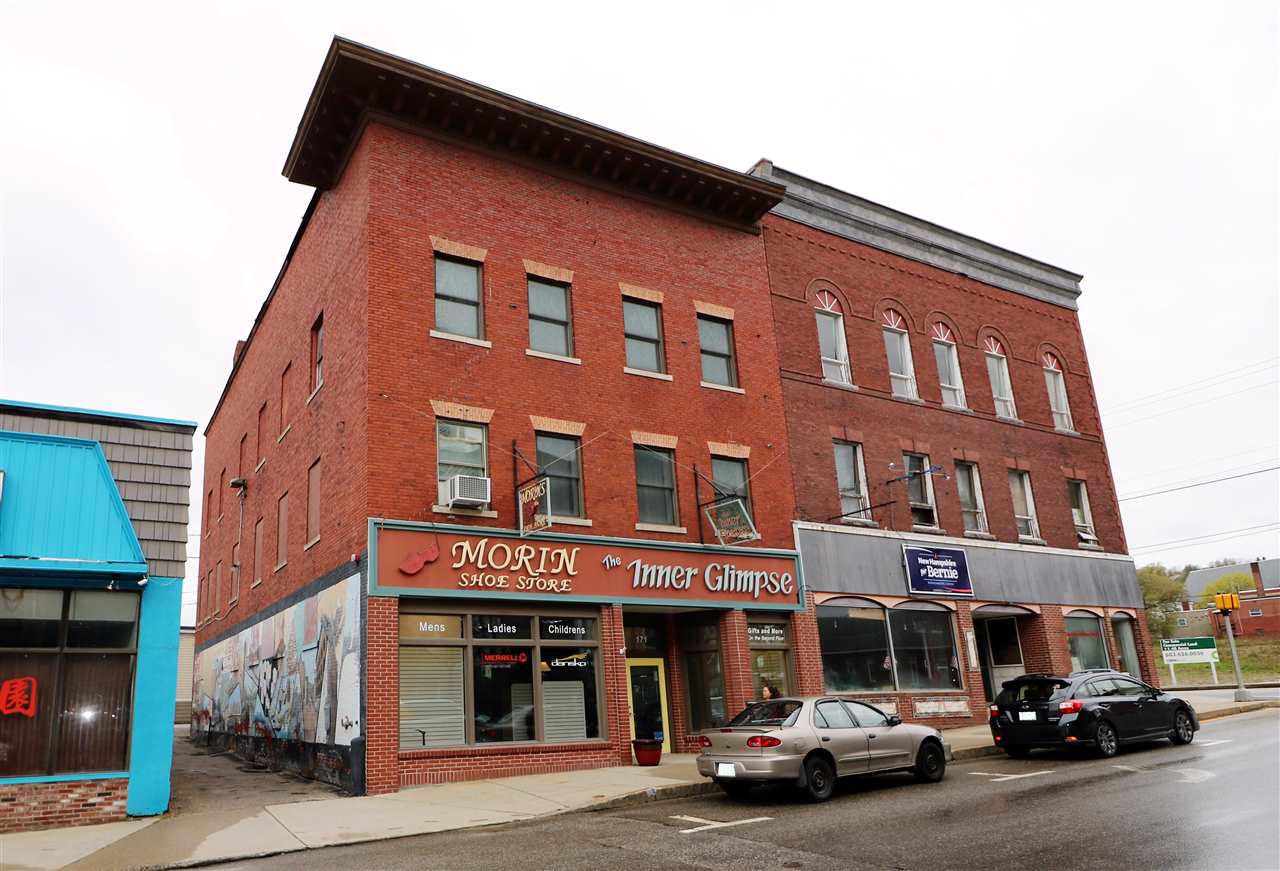 171 Main Street
Berlin, NH 03570
Property Type
Business,retail
Great business opportunity right in the middle of busy Main St. Central Vac for 1st & 2nd floors. Insulated basement and attic storage. Great sprinkler system, new oil tank. 2 half baths. 6' wide staircases. Front and rear access.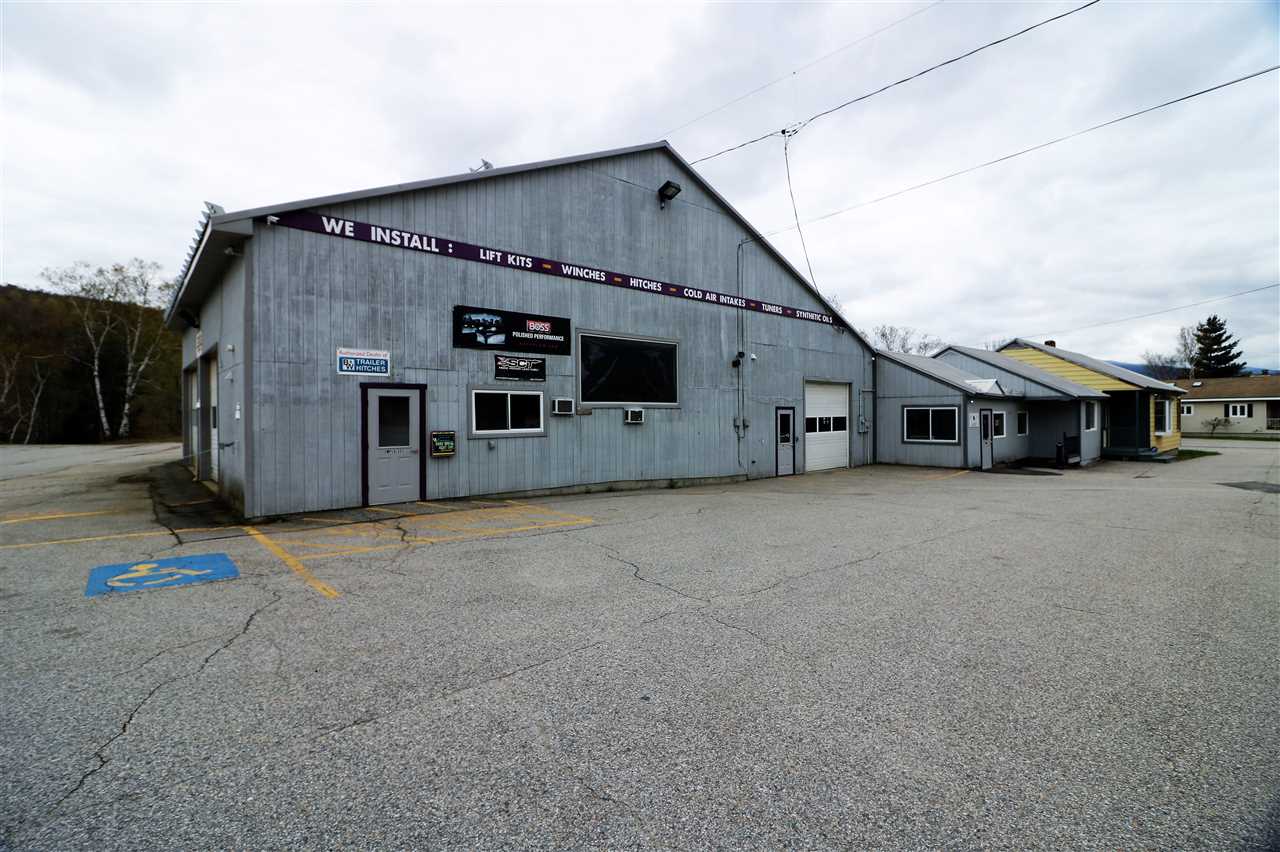 590 Main Street
Gorham, NH 03581
Property Type
Business,retail
Prime commercial property on 1.84 acres provides plenty of parking, 260 ft of busy road frontage plus the bonus of living quarters for owner use or as a rental. Multi bayed service garage with extra height door for larger vehicles,abundant storage,plus display showroom and office space. The attached one bedroom residence includes all appliances and entire property is outfitted with six camera security system with both motion and door sensors.
737 Main Street
Berlin, NH 03570
Have you ever wanted to have your own business? This is a turn key business. Convenience store for sale. Selling the business, the building, land, and the inventory all as one! Come make this your own. Highly traffic location. Center of town.