Dummer NH Real Estate
Enjoy the Great Outdoors—3 Reasons To Move to Dummer, NH
With a population of just over 300 people, Dummer, NH real estate for sale may not seem like an obvious choice when thinking about where to buy a home. But really, that shouldn't be the only consideration when it comes to home buying.
3 Reasons You Might Want to Move to Dummer, NH
Of course, you will want to look at schools, shops, restaurants and the community calendar to see what a town like Dummer can offer.
The main reasons we love Dummer, NH is because of what it offers in the way of the great outdoors. Here are 3 of our favorites.
Great for Water Lovers. If you love the water, then you will love Dummer. Water lovers have many options to choose from for kayaking, canoeing, swimming and fishing, including the Upper Ammonoosuc River, the Androscoggin River and the Pontook Reservoir.
Bird watching. The Pontook Reservoir is considered a hotspot for bird watching. Over 200 species of birds visit the reservoir. Even rare birds, like Snow Buntings, can occasionally be seen here.
The Seclusion. Part of the appeal of small town living is the peace and quiet. We all lead very busy lives; it's nice to be able to get away from it all by going home. And imagine how wonderful it would be if that home was in a beautiful, secluded area surrounded by the natural beauty of New Hampshire.
Badger Realty Can Help You Find the Ideal Dummer, NH Home
If small towns, peace, seclusion, and nature all appeal to you, Dummer, NH might be the right town for you to consider a home purchase. We would love to show you around and help you find your ideal home. Give us a call to schedule a home viewing or two in Dummer, NH.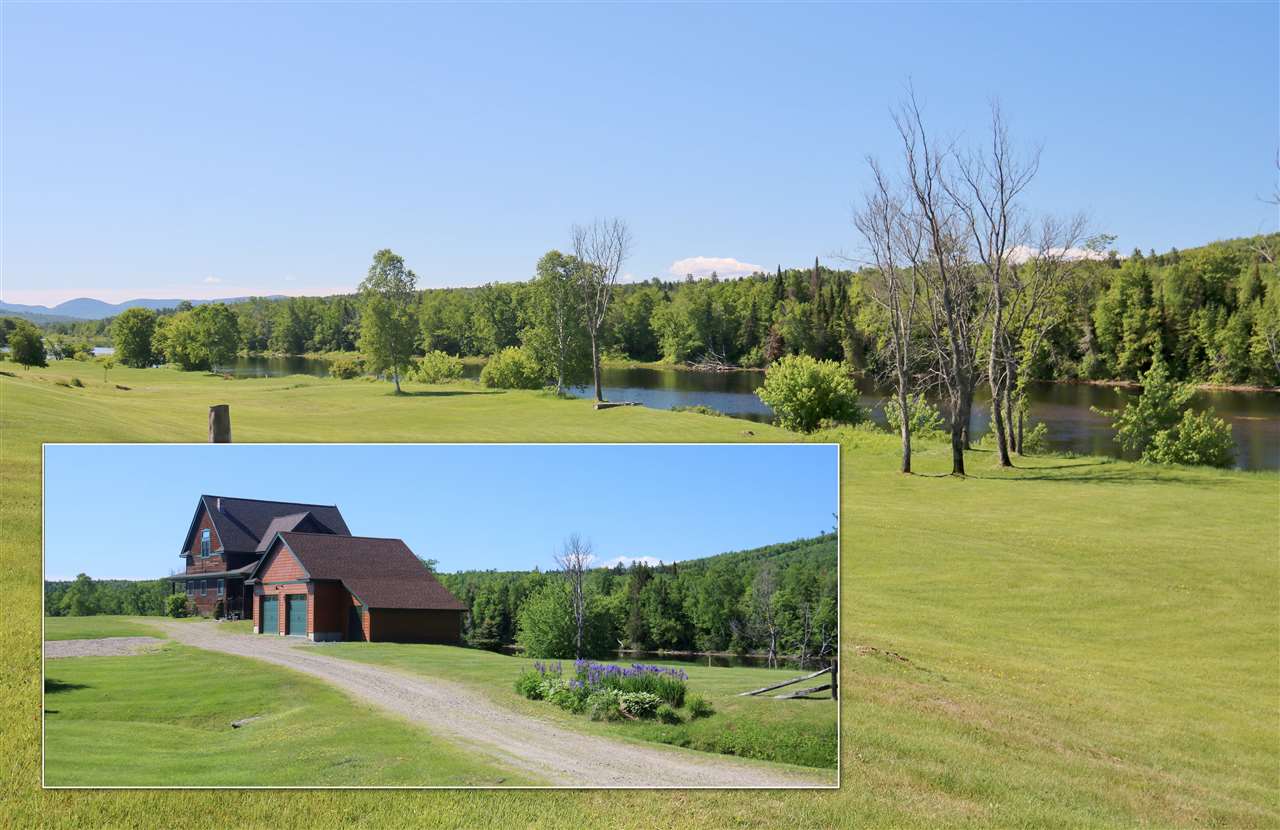 1455 East Side River Road
Dummer, NH 03588
Property Type
Residential
Since purchasing home in 2012 current owners have gone to great lengths and spared no expense to custom design each room with a different theme. This home, with mountain views and privacy, is situated on 4 acres of land with over 700 of water frontage on the Androscoggin River. Interior features include high-end stainless steel appliances, custom kitchen cabinets and a marble sink from Italy. The sink in the downstairs bathroom is a one of a kind artist made concrete sink. The floors are wide plank Hickory, tile, hardwood upstairs and a wool carpet in guest bedroom. Home has custom paint and design throughout. There is also a three season porch that spans the length of the house overlooking the river and mountain views. Walkout basement is completely finished other than the utility room. There is also an oversize garage with separate storage area and another hoop barn/garage with custom made wooden doors for additional storage.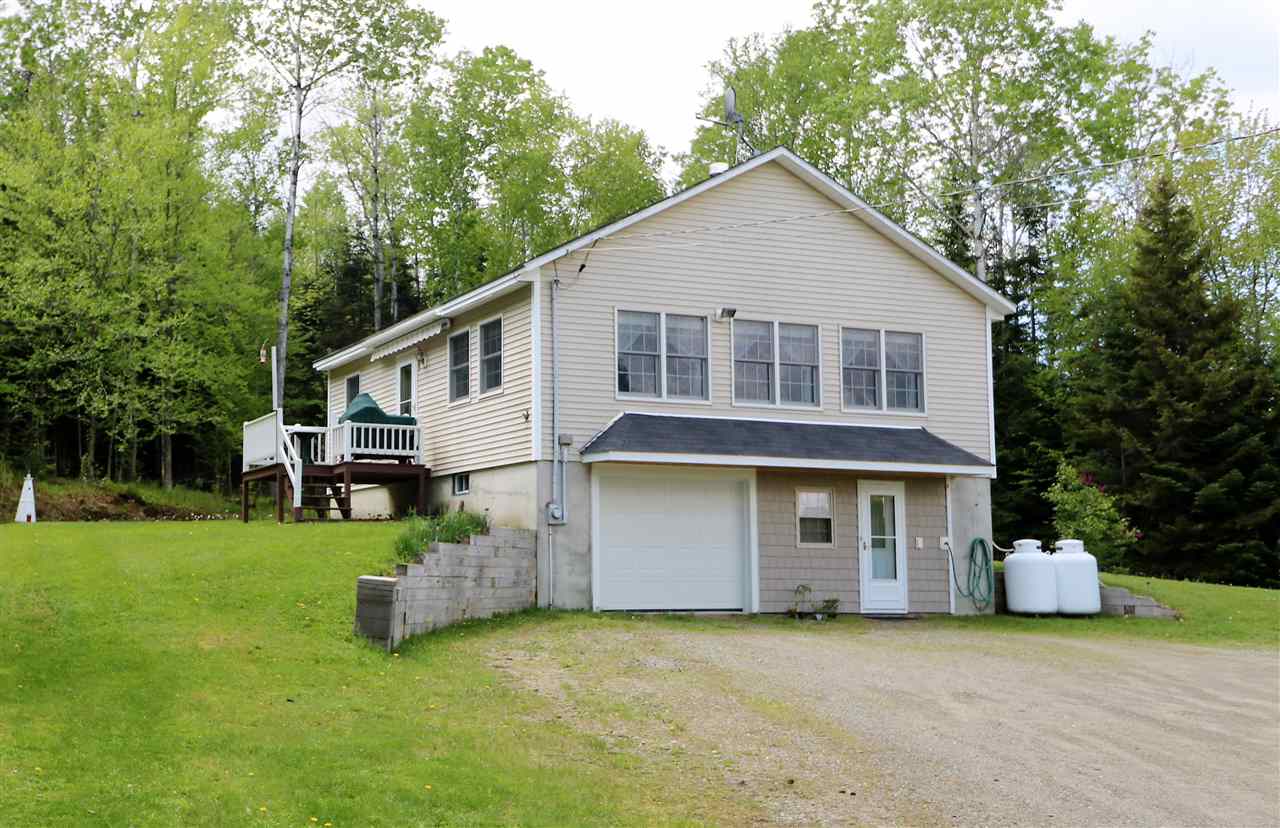 22 Pontook Estates
Dummer, NH 03588
Property Type
Residential
Country Living at it's best! Immaculate five room, two bedroom home on a 1.14 acre lot with mountain views in Dummer NH which has one on the lowest tax rates in the area. Home was built in 2008 and is energy efficient and is heated with a pellet stove (3 tons yearly) in the basement entrance mud room and beautiful propane stove in the living room. Living room and kitchen is features a lot of natural lighting , hardwood floor through out, very modern kitchen with a commercial gas stove and stainless steel refrigerator. The two bedroom also has hardwood floors and the bathroom features a six foot tub with jets. The basement has a 26' x 9' workshop area along with a one car garage. For those hot summer day their is a deck with a retractable awning to get out of the hot sun. This home is located in the Great North Woods featuring some of the best hunting and fishing the north country has to offer along with nearby ATV and snowmobile trails.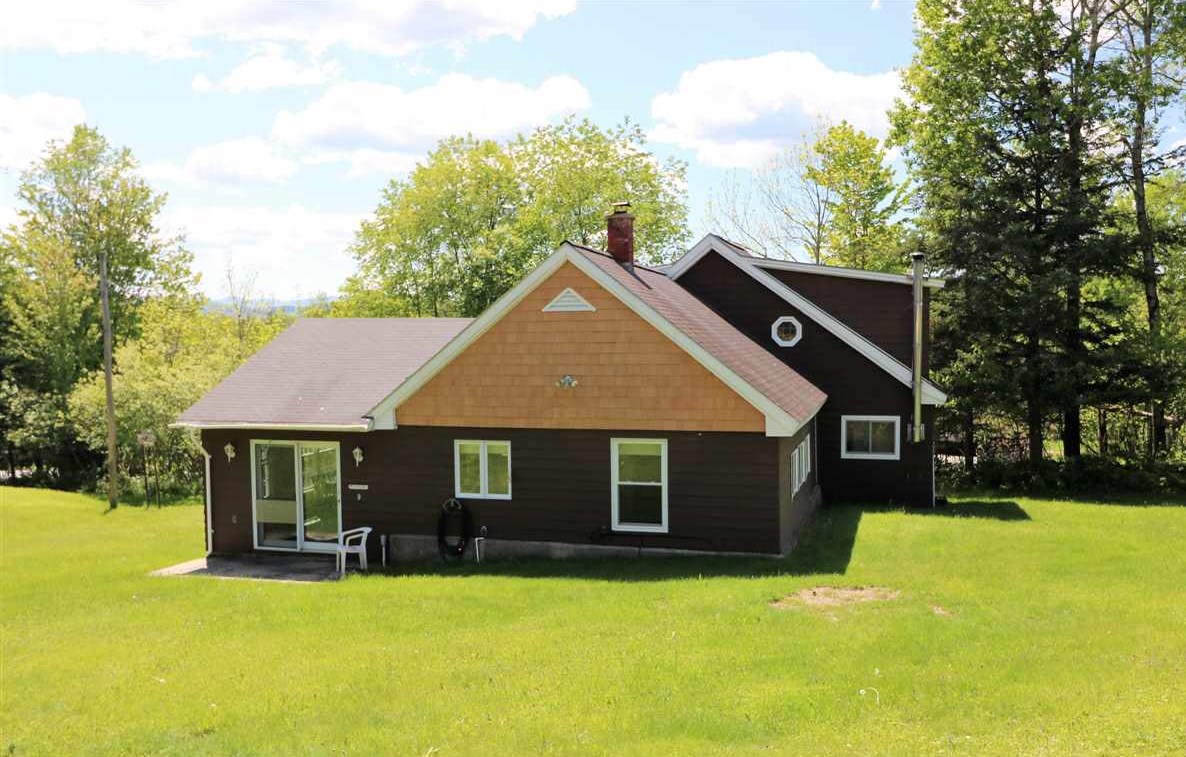 9 Bayview Drive
Dummer, NH 03588
Property Type
Residential
Deer here, deer there, deer everywhere!! Beautiful year round home in the heart of the Great North Woods. Enjoy watching the wildlife from your yard. Well insulated. Furniture and bedding included, 2 Sears tillers, push mower and Sears Craftsman riding mower, all appliances, and snow blower included. Spacious, peaceful living.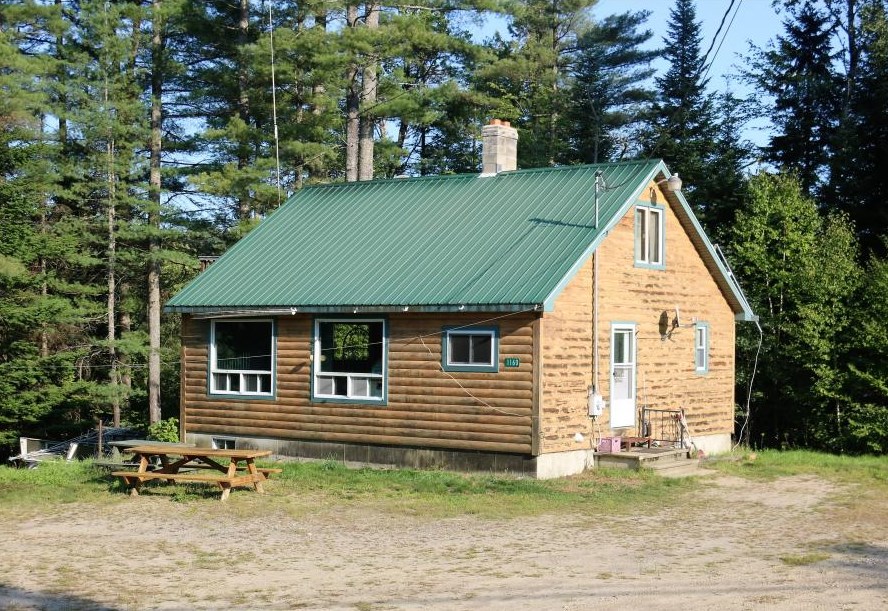 1160 Nh Route 16
Dummer, NH 03588
Property Type
Residential
OK, OK...Need some R&R. Work has been hectic and the kids are restless and you want to come to Northern NH to get a way. Calling out, everyone pack some of your personal belongings, grab your food, some beverage, your dog and off you go. Don't forget the cottage comes mostly furnished. Get to your country get-a-way! Enjoy river rafting, hiking, boating, kayaking, summer activities, fishing, cross country skiing, ATV riding & all the outdoor fun. This 4 season Cottage awaits a family that will appreciate it and the surrounds. 3 bedroom,1 bath, comes with a washer and dryer, no need to take home your dirty laundry. Unfinished basement. Perfect. What are you waiting for? Come enjoy the changing colors outdoors in the North Country. Your home away from home. Why not retire here?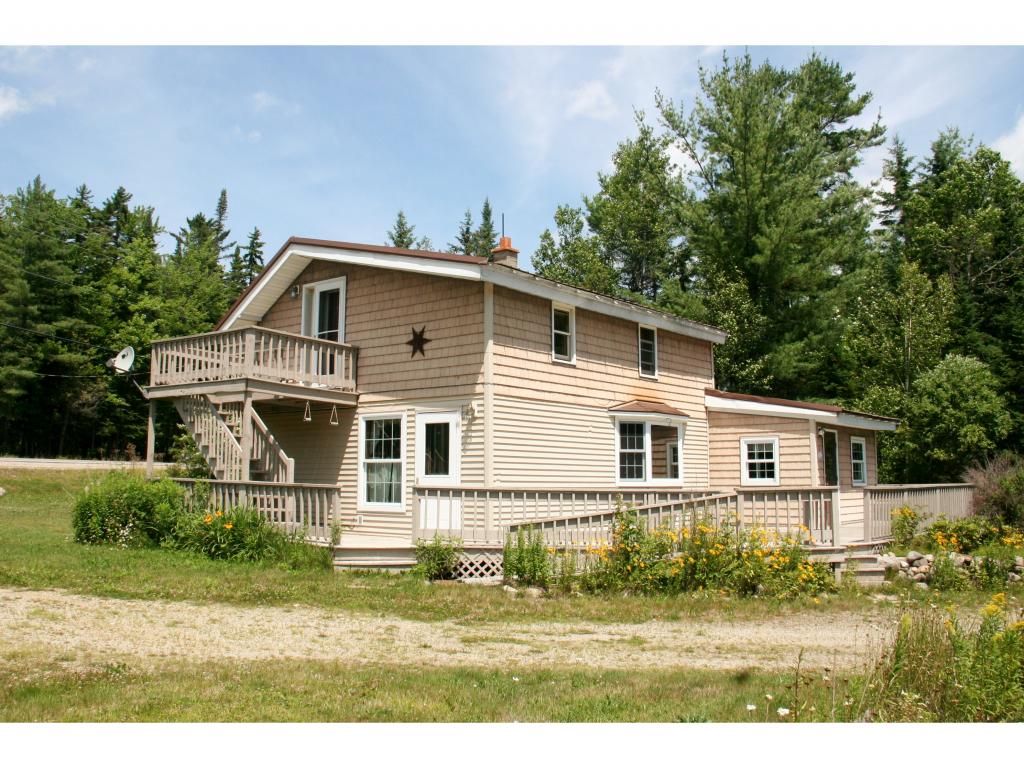 Dummer
NH 03588
Property Type
Residential
2 bedroom, 1 & a half baths, Artesian well, 2 car garage. 2 heat sources. Nice woodwork. Heated bunkhouse w/2 bedrooms. Enjoy all outdoor activities from your door. Good hunting and fishing a few feet away! Skylights in each bedroom & in the kitchen, his and hers closets in master bedroom.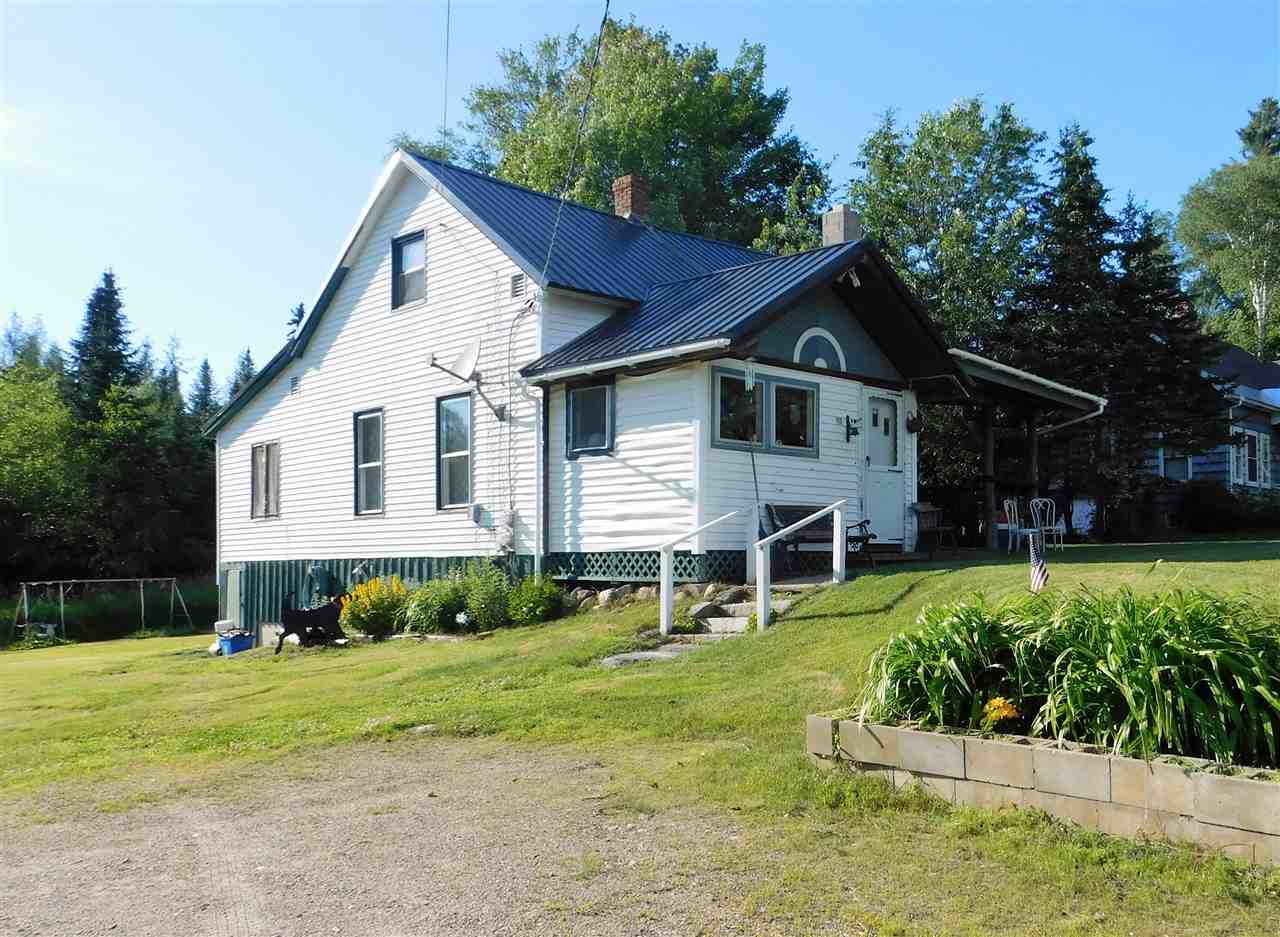 89 Hill Road
Dummer, NH 03588
Property Type
Residential
Location, Location! Snow machine trail access from your backyard and ATV access from your front yard, plus less than 1/2 mile from access to kayaking, canoeing and fishing in the Androscoggin River. This 3 bedroom home with metal roofing offers a large entrance mud room/ enclosed porch as well as an open front porch, has two bathrooms, all new plumbing, and a wood stove so you can choose to heat with either oil or wood. Property is being sold as is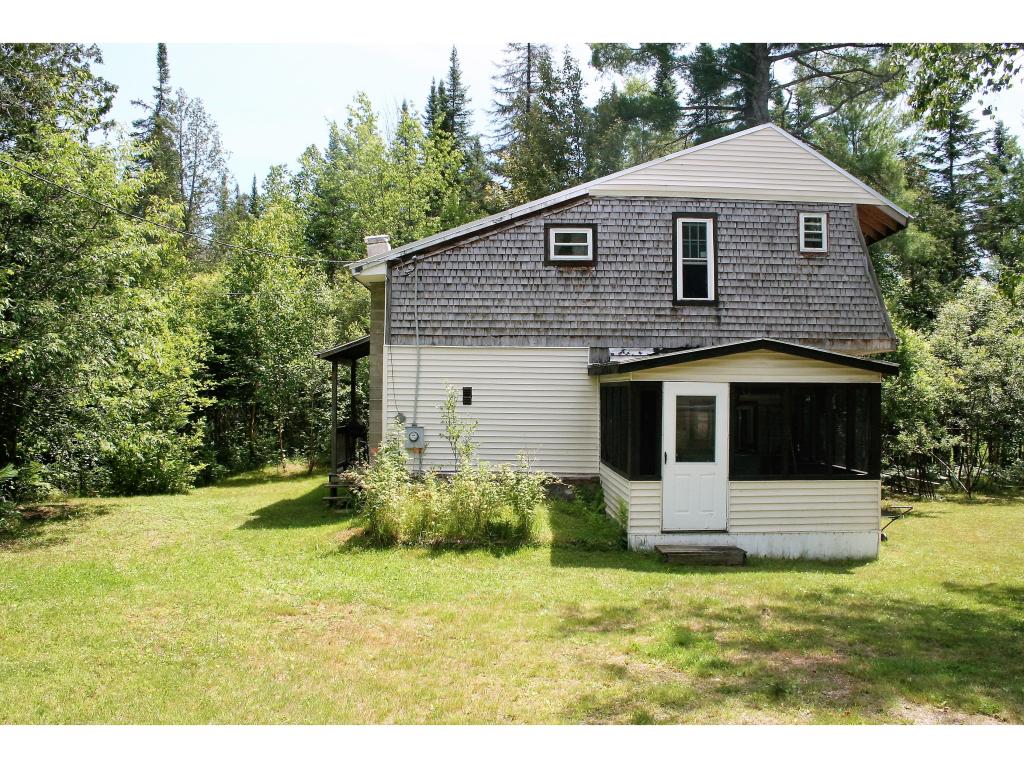 1132 Nh Route 16
Dummer, NH 03588
Property Type
Residential
This creatively designed cedar shake camp has all the comforts of home while in a perfect location for enjoying all your favorite leisure time activities like fishing, hunting, snowmobiling , ATVing and more. Open concept kitchen/dining/living room . Appliances included in sale if desired.Some TLC could make this gem-in-the rough sparkle.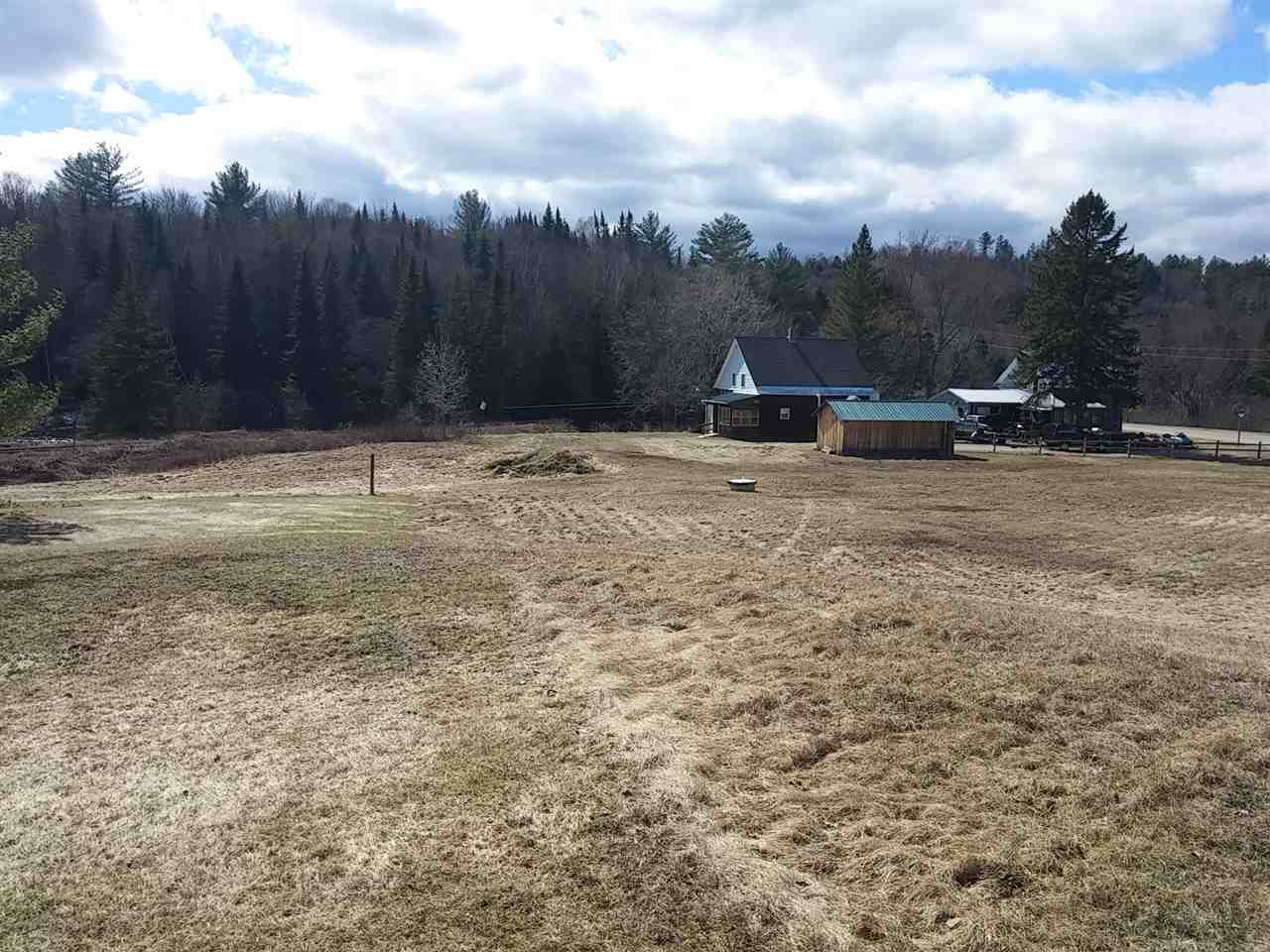 101 Old Route 110
Dummer, NH 03588
Property Type
Residential
This comfortable home would make a great year-round residence or second home. Located close to snowmobile and ATV trails, this could be a base camp for those outdoor adventures. 1+ acre site gives you plenty of room for outdoor recreation and storage. Property has a large shed/workshop with electric that could be used to store ATVs/snow machines, or use it as a workshop. The home features 3 bedrooms, 1 full bath with a full basement. One bedroom is located on the first floor as is the bath. Applianced kitchen, washer/dryer hookups, and an open kitchen/living room area makes for easy living.